Skip the Painful RFP Process
Buying Made Easy
Learn how you can buy Kahua through the GSA Schedule 70. Start building smarter with the construction FedRAMP project management information system (PMIS) platform designed for the public sector.
GSA Schedules are long-term governmentwide contracts with commercial firms. These contracts provide federal, state, and local government buyers volume discount pricing to more than 11 million commercial supplies (products) and services.
GS
Streamlining your procurement process has never been easier with GSA Schedule 70. Procuring a construction PMIS can be complex, but it doesn't need to be. Skip the time consuming and painful RFP process - save yourself the time, money, and headaches that come with it.

Easy Procurement
Enjoy streamlined procedures that increases acquisition speed. Schedule 70 is a IT procurement vehicle fulfilling complex needs while reducing your administrative time and paperwork.

Cost Effective
Kahua and GSA have pre-negotiated terms, conditions, and competitive prices. Take advantage and piggyback off of Schedule 70 to enjoy cost savings.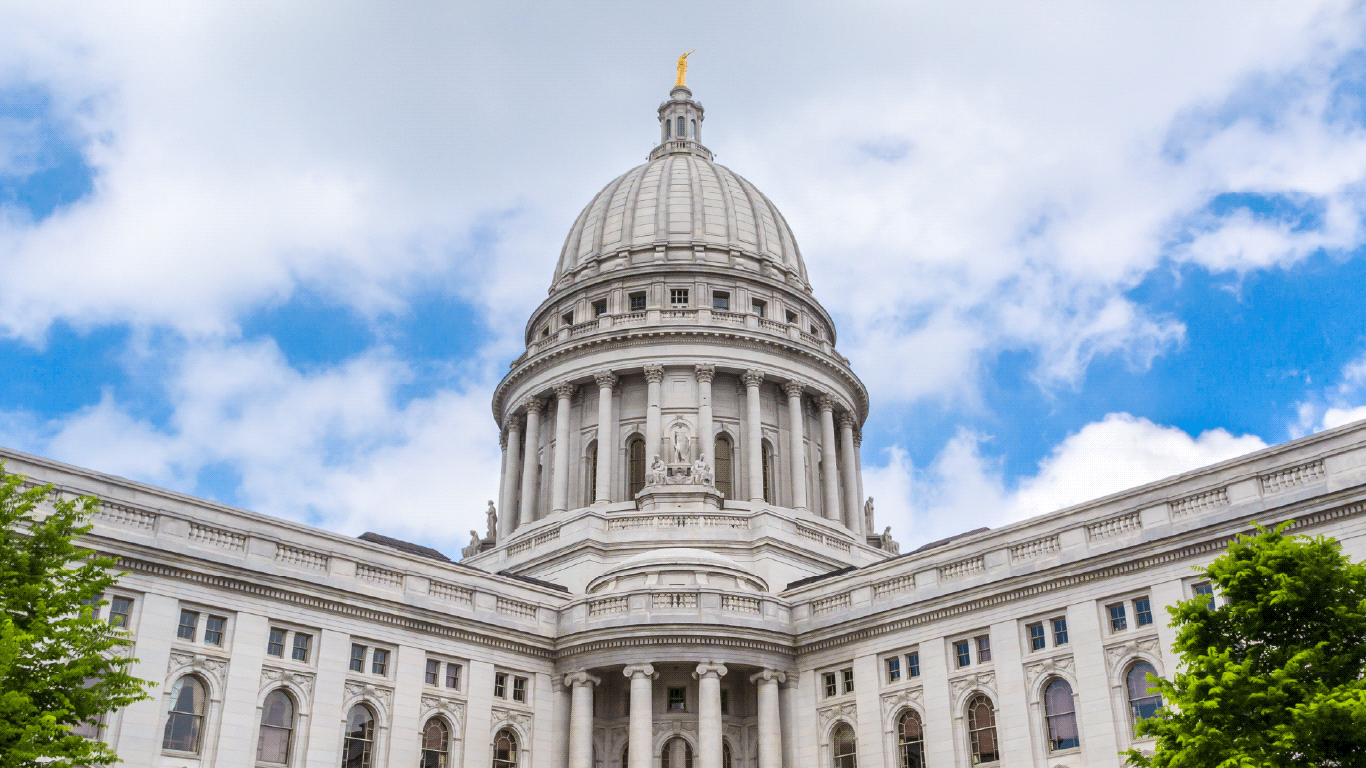 What is Cooperative Purchasing?
The Cooperative Purchasing Program allows state, local, and tribal governments to purchase IT, security, and law enforcement products and services offered through specific Schedule contracts. Eligible entities can purchase from approved industry partners, at any time, for any reason, using any funds available. Want more info on streamlining your procurement process? Contact your procurement team or Kahua to learn more.
No worries! State, local, and tribal governments can take advantage of GSA Schedule 70 through the Cooperative Purchasing Program. Simply include the Schedule contract number (47QTCA19D00CF) on your purchase order (PO) form to confirm your intent to buy through the Schedule. Contact your procurement team or Kahua for more information on streamlining your procurement process.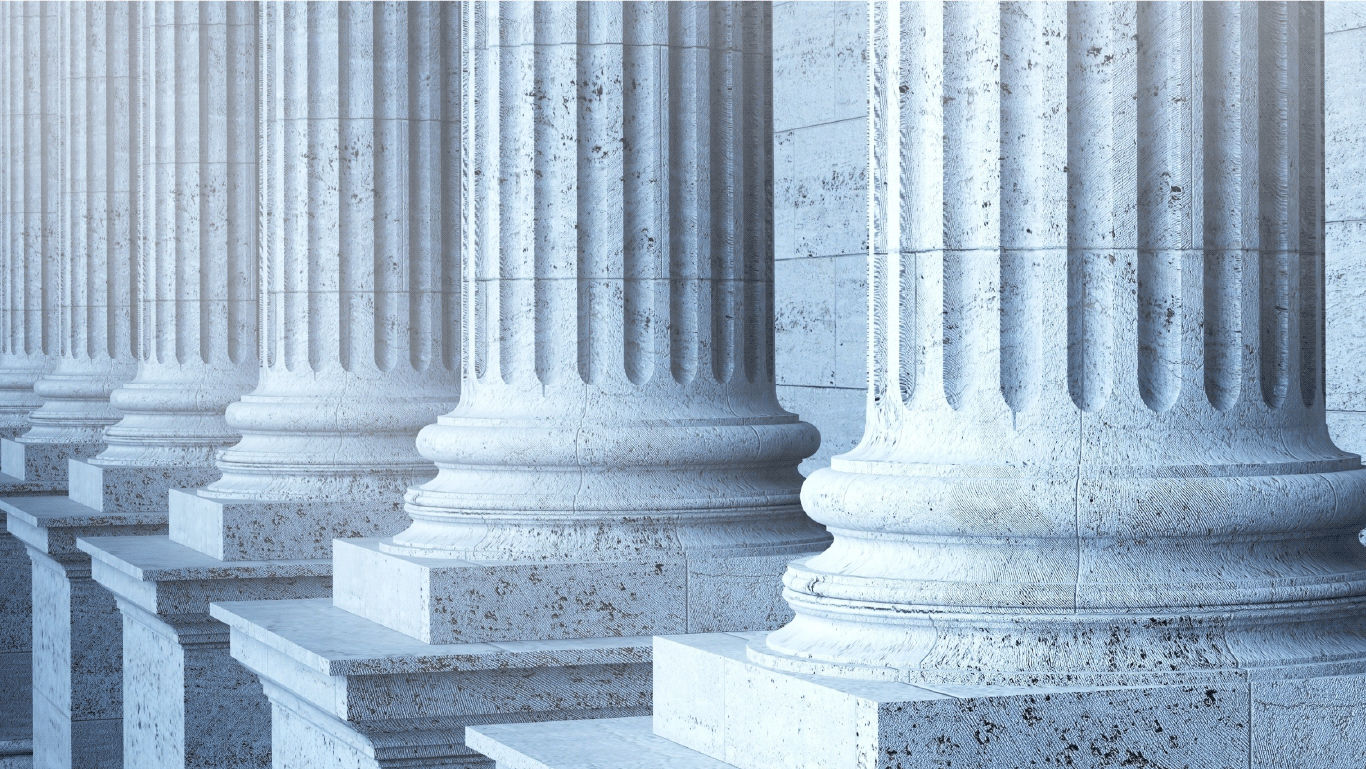 Trusted by Leading Agencies
Less Time Procuring.
More Time Building.
Want more info on streamlining your procurement process with the GSA Schedule 70 or other contract vehicles? Share a bit about you and your needs, and we'll get back to you within 1-2 business days.